Projects
Discover Case Studies, UI/UX Projects, and More
Below are a series of major projects that I have had the opportunity to lead over the years. Got comments or feedback? I would love to hear from you. Want to see more? I periodically update my blog with new freelance projects that I take on. Thanks for reading!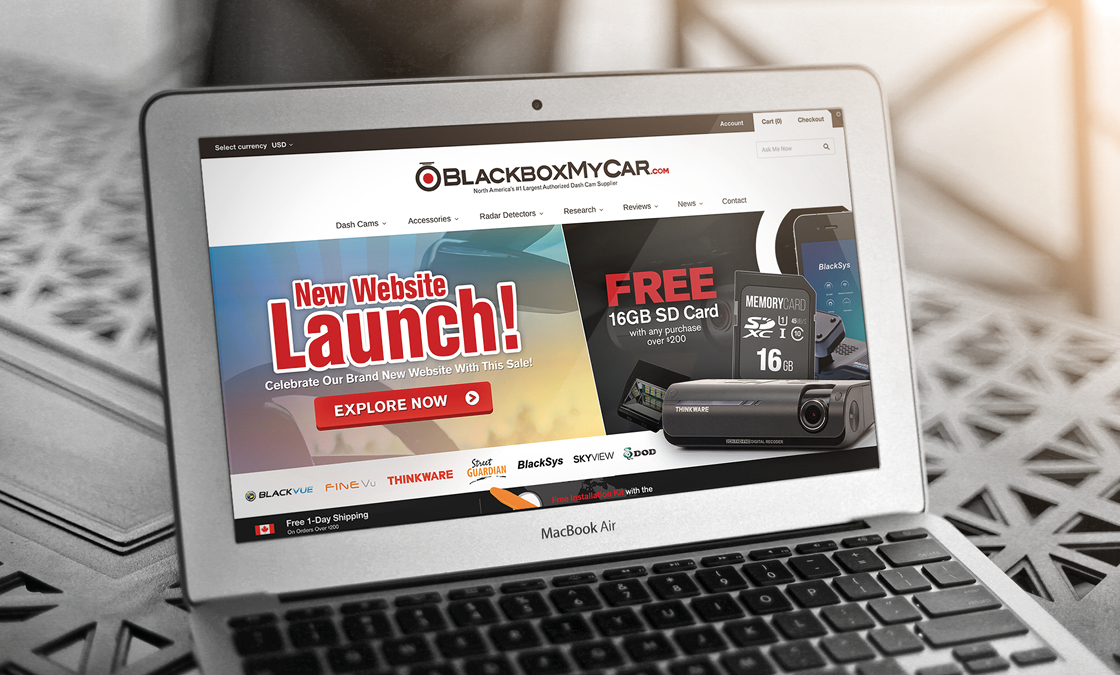 Case Study: Marketing, Design & Growth Strategy

BlackboxMyCar is the distributor of various high quality dash cams from Korea, Taiwan, and China across North America. Since its inception, the company has grown to become North America's leading dash cam supplier.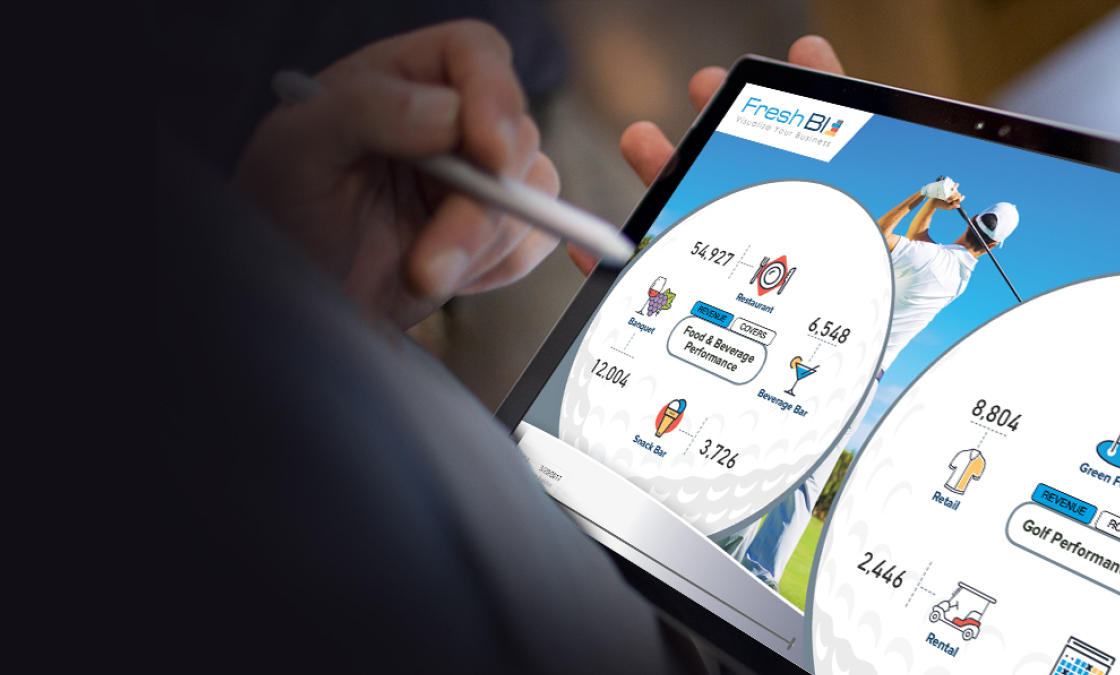 Case Study: Website Re-Design & Branding Strategy

FreshBI is a cloud-based Business Intelligence company that specializes in affordable, easy-to-use mobile analytics services. They are a partner and provider of Microsoft PowerBI, with offices in Victoria, BC to Houston, Texas.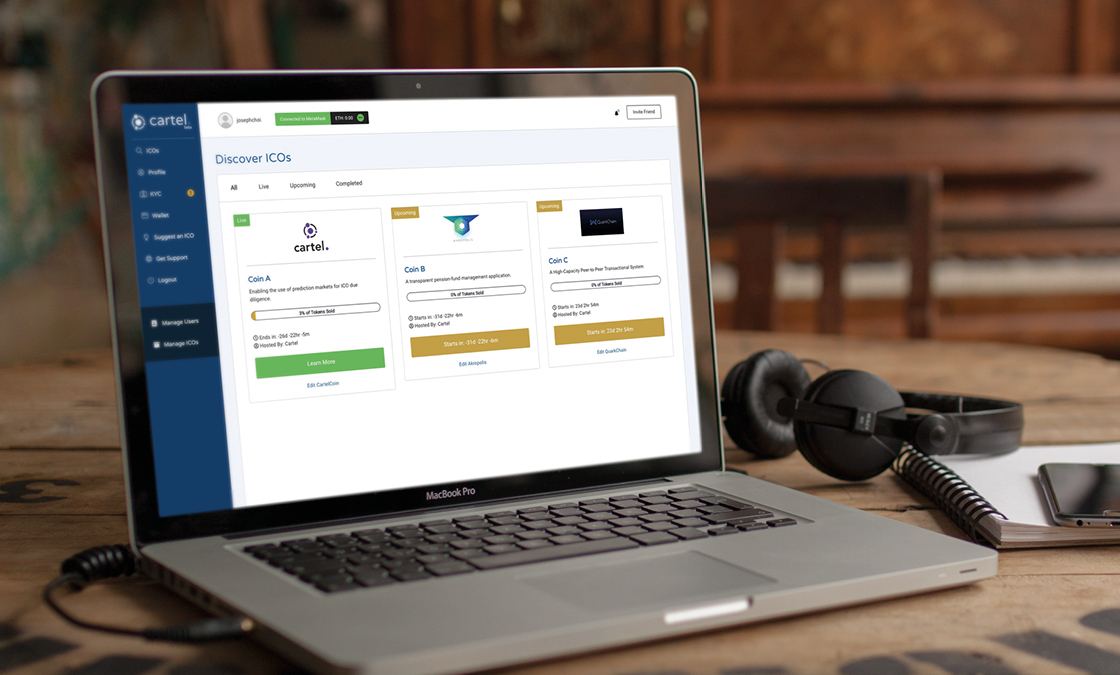 Case Study: UI/UX Design & Product Management
Cartel is a community-based ICO contribution platform where members can discover highly vetted ICOs, connect with an exclusive community of cryptocurrency enthusiasts and contribute to the best ICOs getting premium discounts & bonuses.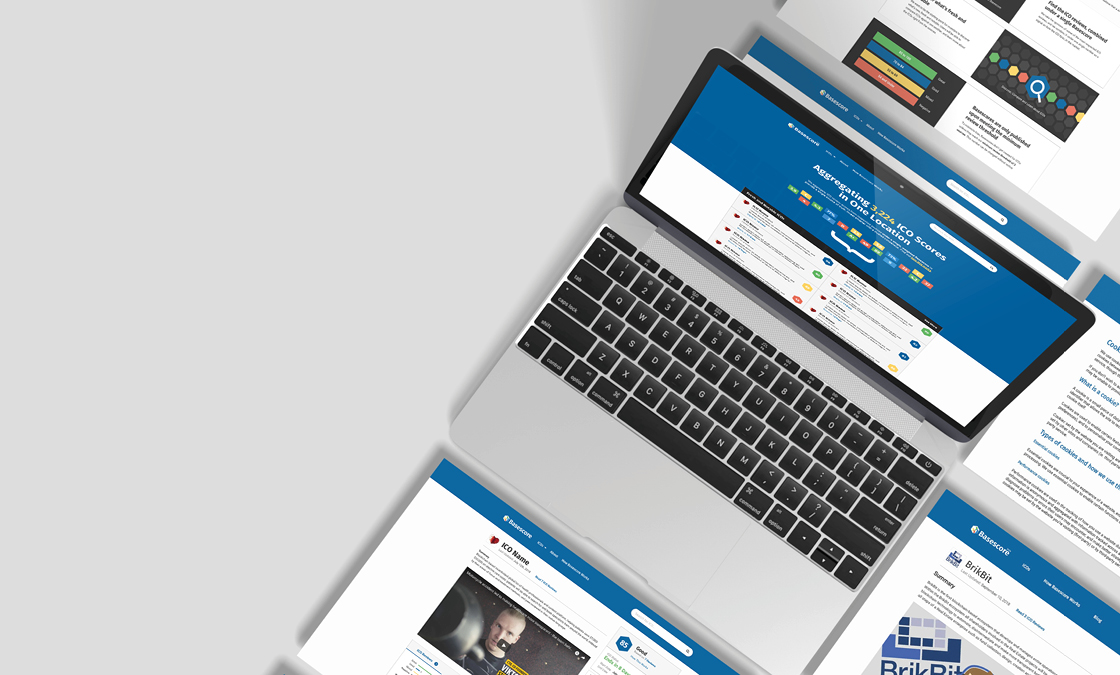 Case Study: UI/UX Design, Market Validation & Product Management

Basescore is an ICO Reviews & Research Platform that aggregates ICO review scores and more from the leading critics. Through aggregation & API requests, we give users a singular, weighted Base Score that truly reflects how an ICO fares amongst users. Call us the "Metacritic of ICOs".